Lawyers and tax specialists
Sanahuja Miranda is a Law Firm established in 1980 with a team of lawyers with Offices in Barcelona, Madrid, Sevilla and Valencia, specialized in all areas involving comprehensive consultation for individual and corporate legal consulting.
Our portfolio of clients includes private individuals as well as industry-leading companies who have trusted our firm for over three decades.
At Sanahuja Miranda we have a multidisciplinary team made up of lawyers and prosecutors specialized in different areas prepared to advise you throughout the legal process. Our professionals will ensure to defend your rights and interests and will accompany you at all times
We can advise you in the following legal areas:
Why trust Sanahuja Miranda?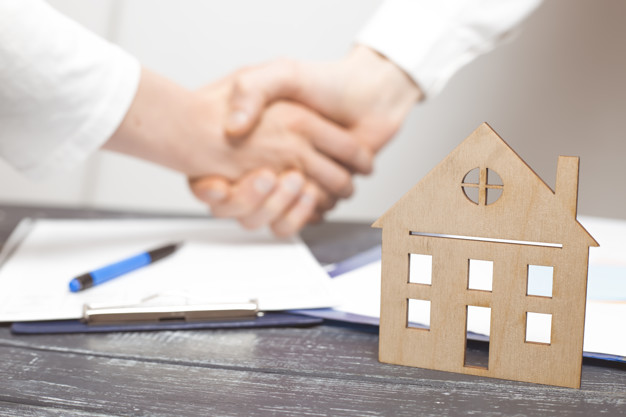 At Sanahuja Miranda we have experience in cases like yours.
Throughout more than 40 years of experience, we have verified that the success of our trade responds to the resolution of each case, therefore, the satisfaction and trust of our clients is a priority.
Let yourself be advised by Sanahuja Miranda, we are lawyers specialized in different legal areas. We take care of all the paperwork to offer you the best solution and give you the peace of mind you deserve.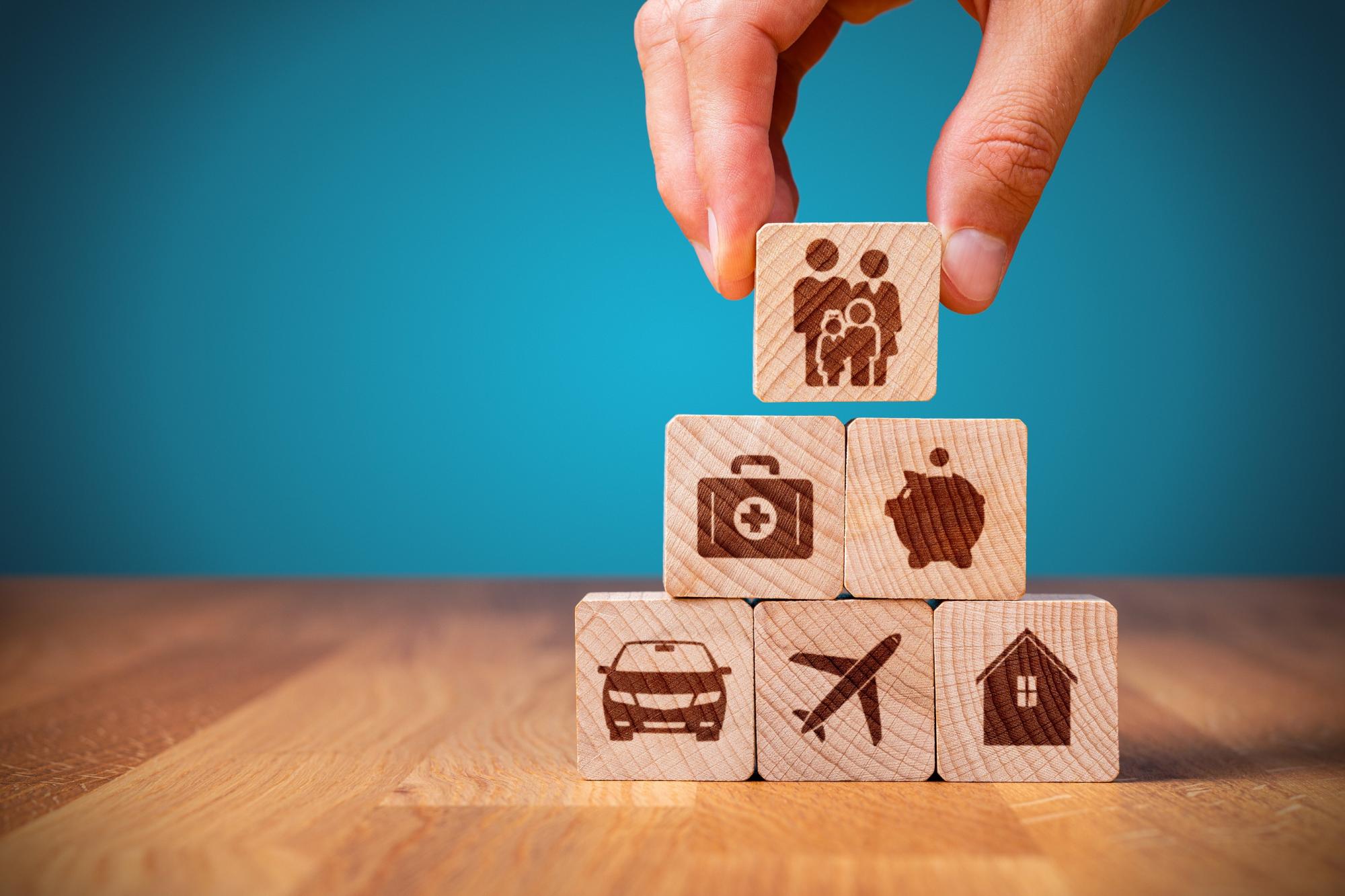 The Sanahuja Miranda multidisciplinary team is made up of professionals with experience in the different legal areas that we offer advice.
We have professionals specialized in law, tax law and economics prepared to provide you with support and advice.
Request more information and learn about our legal and tax advisory services. We are prepared to help you solve all the doubts that may arise throughout the process and accompany you when you need it most.
Win in peace of mind with Sanahuja Miranda lawyers.
This Global Block does not have any content.