Lawyers Specialised In Life Insurance Claims
Life insurance is probably the most instilled type of insurance amongst citizens. However, the one that accumulates the most claims.
The only way to guarantee a successful claim with as little trauma as possible is to contact a specialist life insurance lawyer to solve any problems.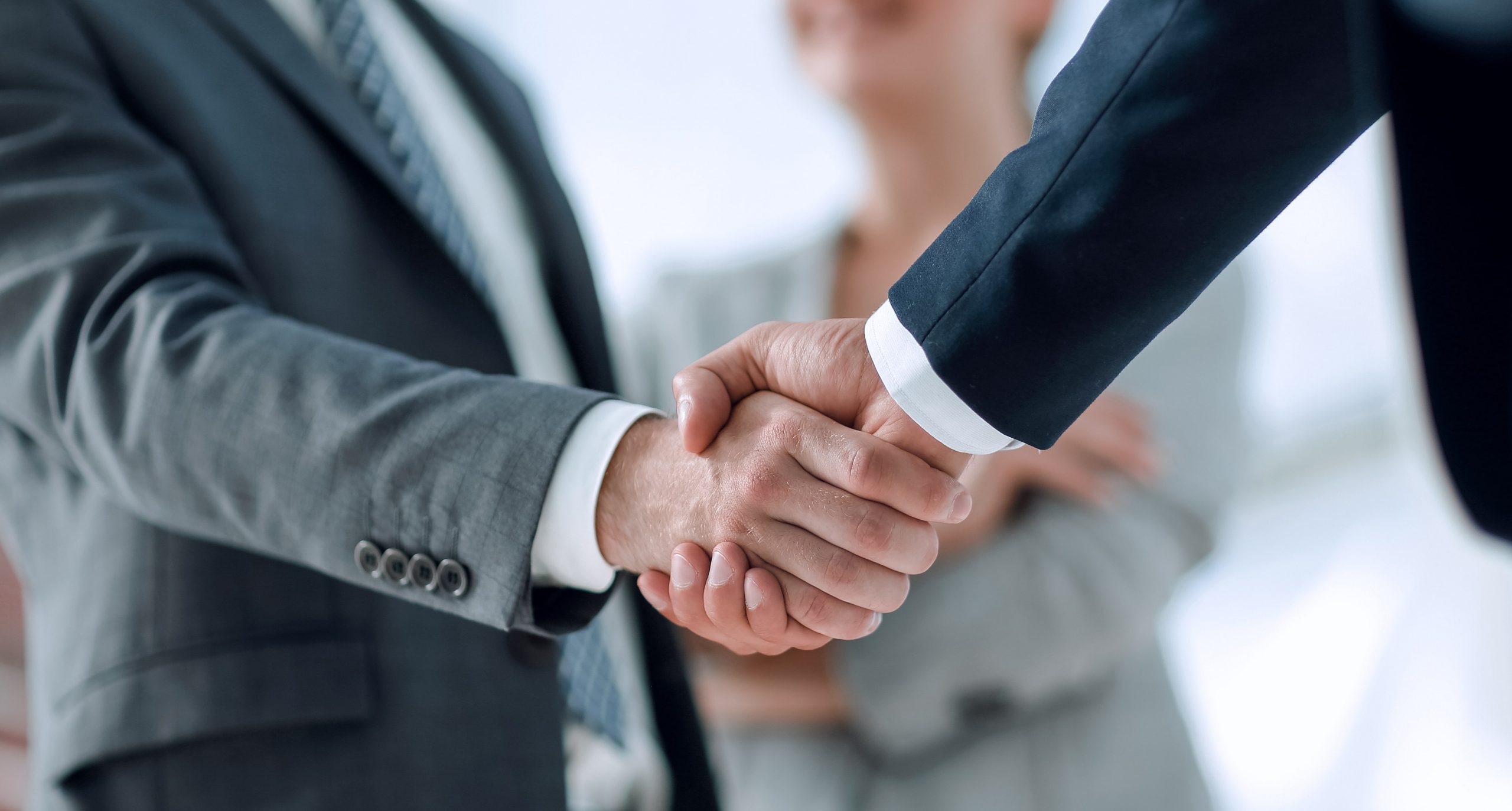 At Sanahuja Miranda, we provide counsel for all cases and promise your life insurance claim will go ahead so the insurance company pays what was originally agreed.
Claim Against The Insurance Company
When it comes to fulfilling policy agreements, insurance companies usually have issues paying life insurance mainly
Many doubts and questions arise during the process. So, if you are thinking about filing a claim against your insurance company and contacting specialist lawyers, below are some clear examples of companies denying life insurance payment.
Legal and factual analyses are needed when claiming for the injured party's relief, as well as for the claim's success. The best option is to resort to experts to guarantee a successful proceeding because of the above and to carry out the claim professionally.
How to file a complaint against the insurance company
The policyholder or their heirs must inform the insurer of any accident. The policyholder, heirs, or beneficiary under the policy must provide all necessary information regarding the accident.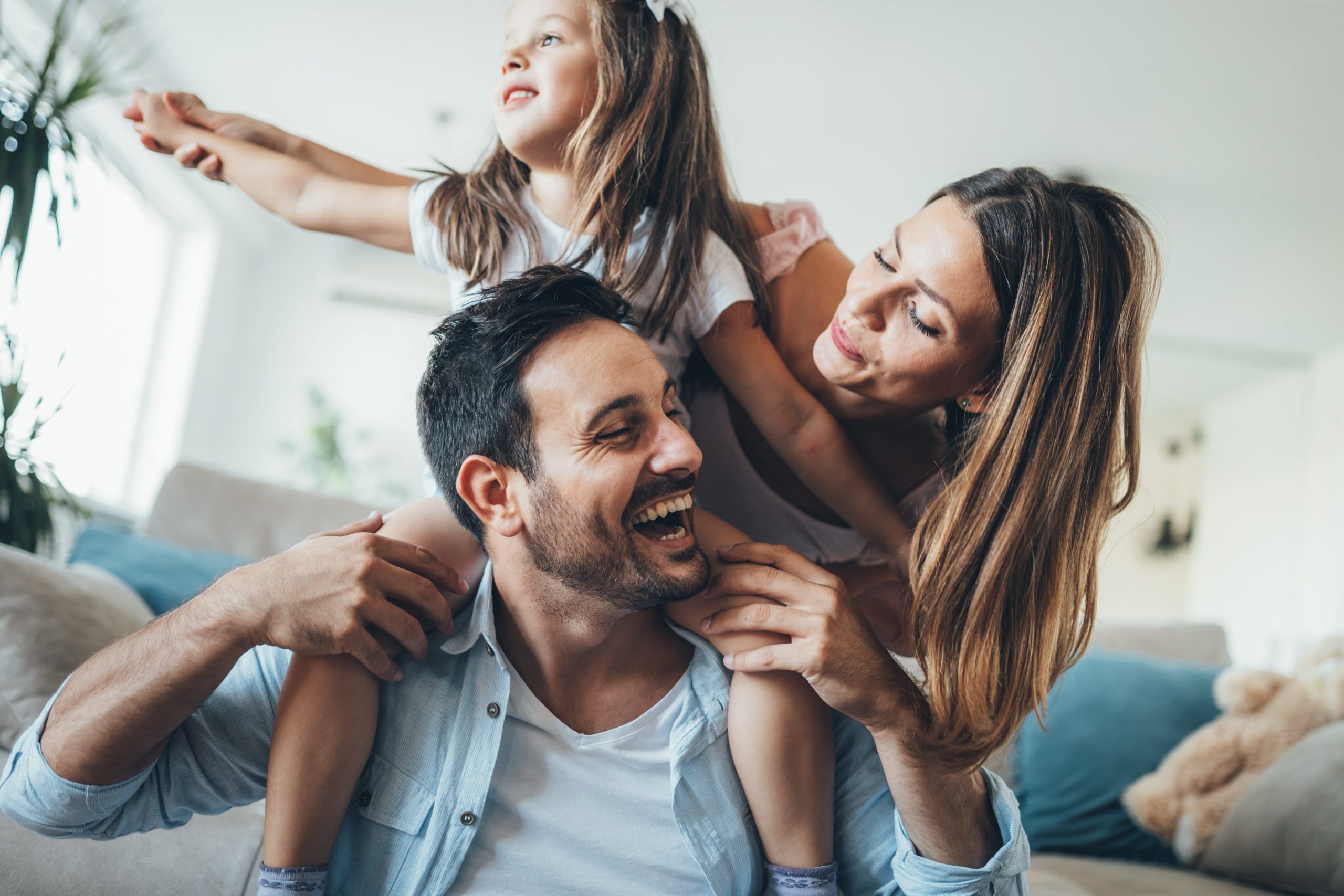 If personal insurance is involved, as is the case of life insurance, a period of up to 5 years is legally established to limit claims upon them. Whereas the insurance company, for their part, have up to 3 months to pay full compensation from the moment the accident was informed.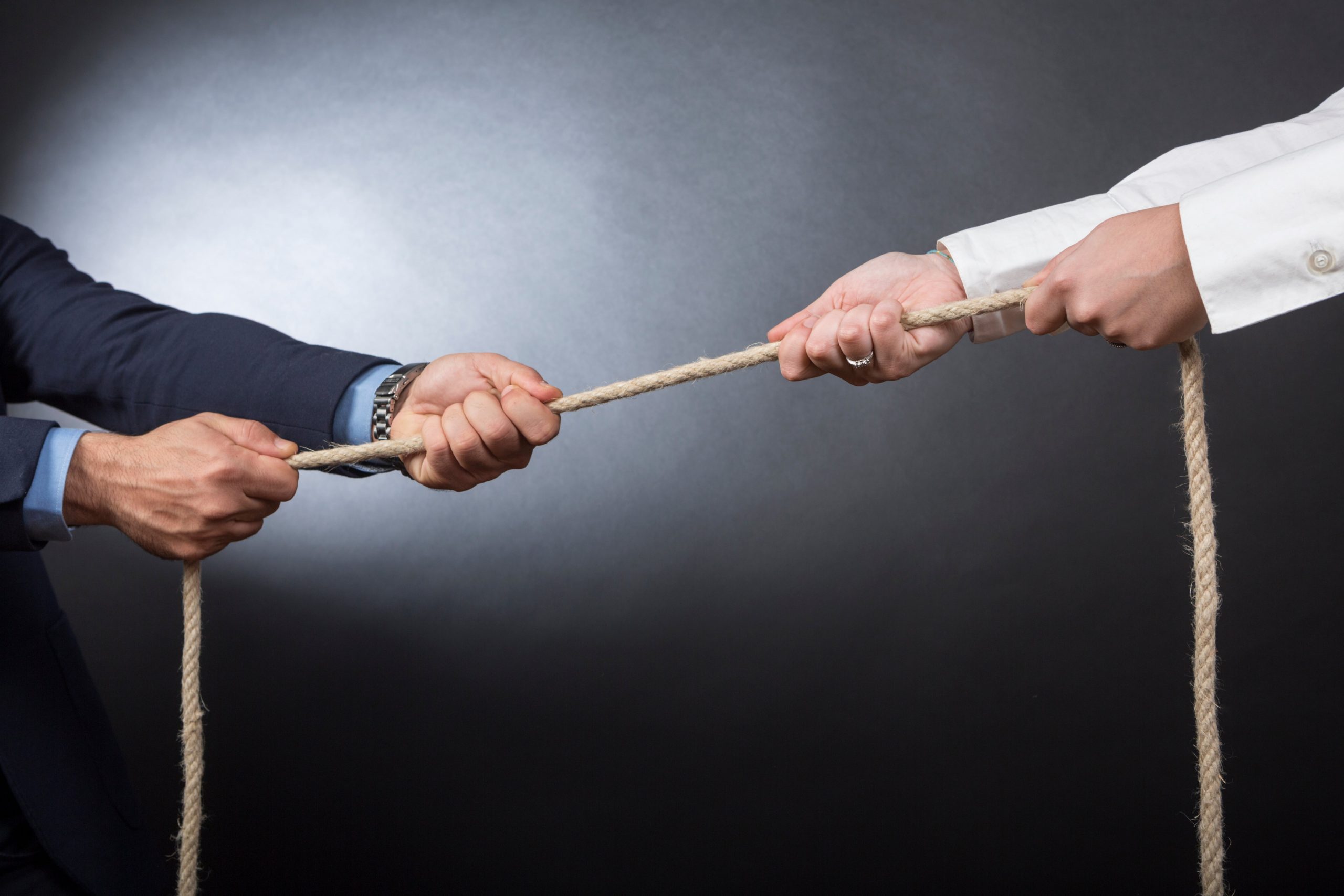 Should a dispute arise, the insured party has the right to file a complaint against the insurer.
Regardless of it being filed under the Department of Policyholder Service, the insured party has the right to file a lawsuit before the competent Courts and Tribunals.
Lawyers Specialised In Life Insurance Claims
Since litigation processes for life insurances can be very complicated and time-consuming, consulting leading lawyers specialised in life insurance is the best option.

At Sanahuja Miranda, we advise and accompany policyholders, family members, and beneficiaries during the course of the lawsuit in order to guarantee a positive outcome.
Our specialisation and knowledge of the legal sector, particularly Insurance Law, allow us to provide full counsel to our clients. In addition, we offer a study and analysis of your case without any obligations or added costs should you be interested.